BELANO Medical - The Micro­biotics Company
BELANO Medical
The Micro­biotics Company
BELANO medical is an unlisted corporation.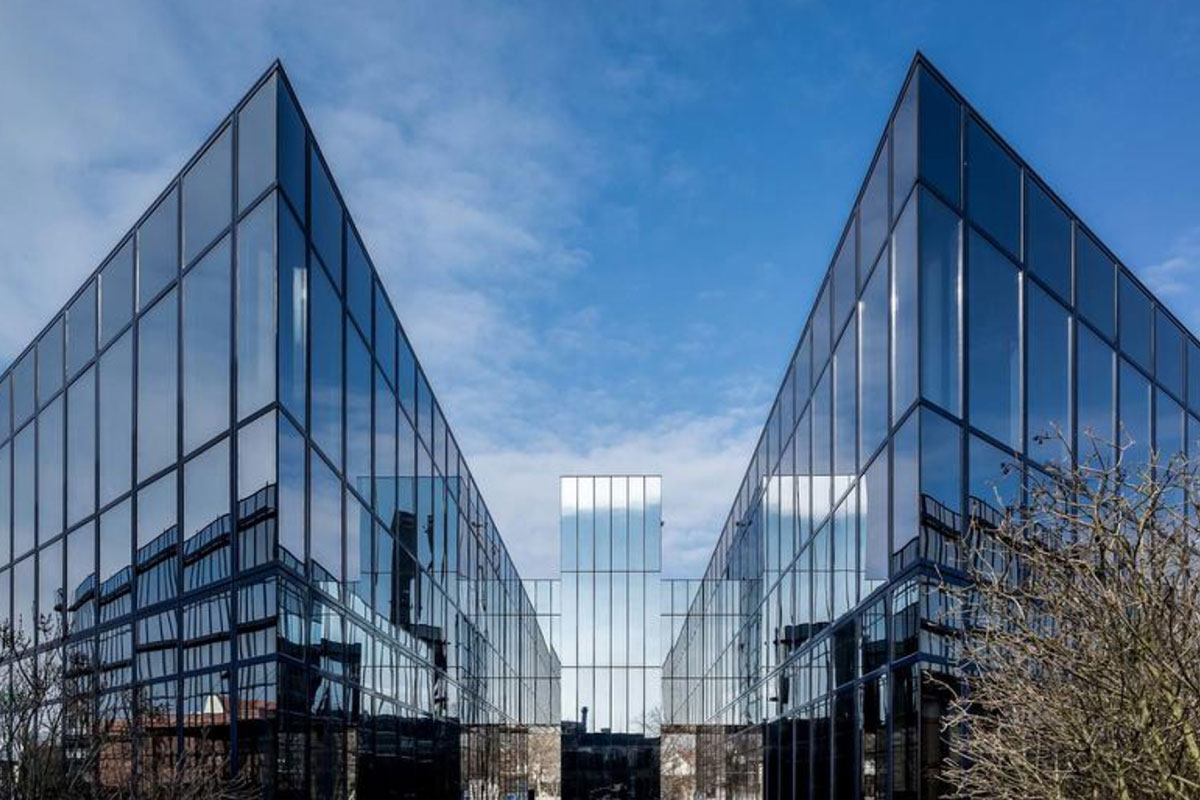 Bernd Wegener has extensive management experience from various areas of respon­si­bility in the pharmaceu­tical industry and in various associa­tions. After working for Boehringer Ingelheim KG, Degussa Pharma Group, Marion Merrell Dow GmbH, and Henning Berlin GmbH, he led the B-R-A-H-M-S Group from 1994 to May 2010 as founder and Chairman of the Board of Management. Until 2014, he was Chairman of the Board of the German Pharmaceu­tical Industry Association (BPI) and has been a board member of the BPI since 2014. He is also a member of the Board of Directors of various companies and a member of various Super­visory Boards.
Christine Lang is a Professor of Micro­biology and Molecular Genetics at the Technical University (TU) of Berlin. In 2001, she founded the biotech­nology company Organo­ba­lance (today Novozymes Berlin GmbH) and, in 2010, Organo­ba­lance Medical AG as the prede­cessor of BELANO Medical AG. From 2012 to 2019, she was Chair­woman of the German government's Bioeconomy Council, and since May 2019, she has been president of the Association for General and Applied Micro­biology (VAAM). She is respon­sible for research and develo­pment at BELANO Medical AG.
Johannes Lang can look back on many years of management experience in large and medium-sized companies. On the basis of his entre­pre­neurial experience, he has success­fully assisted and built up start-up companies. He is respon­sible for the operating business of BELANO Medical AG
Alexander Welsch has more than 20 years of management experience in various functional areas in branded companies in the food supplement, OTC drug, medical device and cosmetics indus­tries as well as in the consulting sector. He gained his industry experience at Bayer Vital Consumer Care GmbH, MCM Klosterfrau-Vertriebs­ge­sell­schaft mbH, Hermes Arznei­mittel GmbH, Dr. B. Scheffler Nachf. GmbH (a company of the Krüger Group) and Dr. Kade Healthcare GmbH. As a consultant, he has success­fully accom­panied and built up start-up companies. At BELANO Medical AG he is respon­sible for marketing and sales.
The supervisory board of the company: