BELANO Medical - The Micro­biotics Company
BELANO Medical
The Micro­biotics Company
BELANO medical is an unlisted corporation.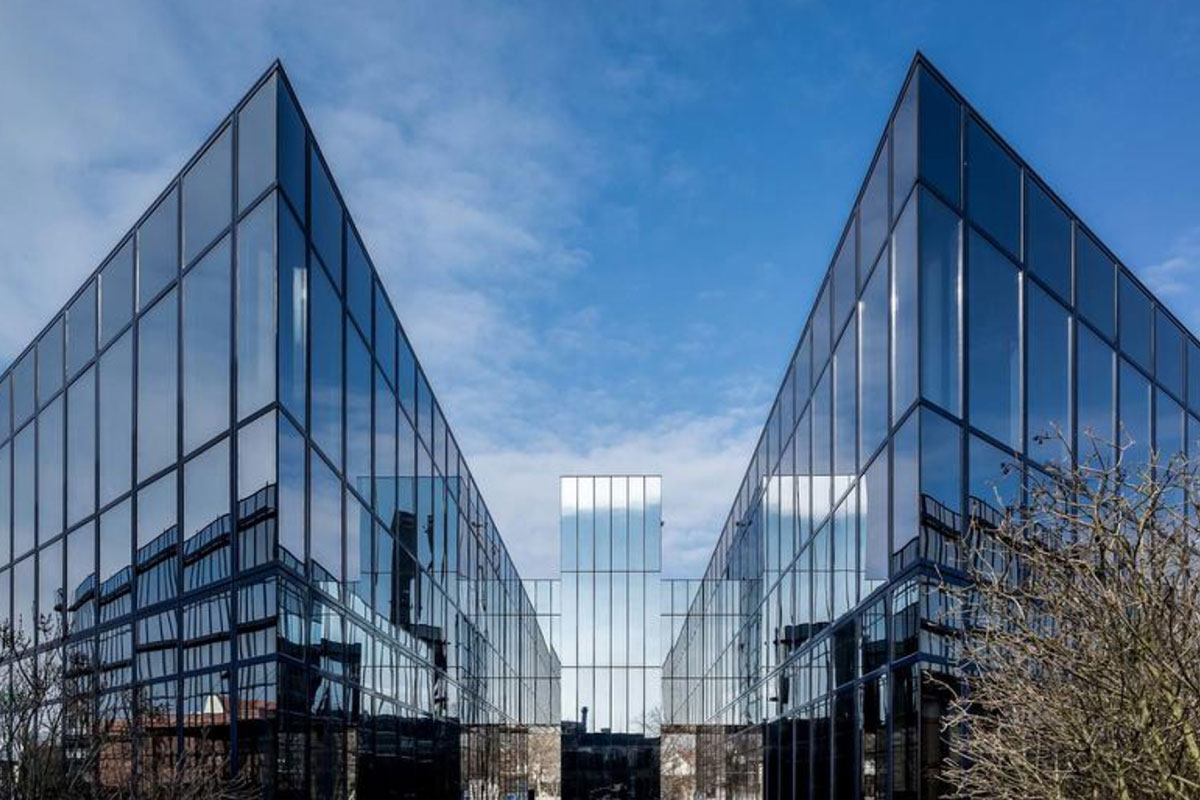 Bernd Wegener has extensive management experience from various areas of respon­si­bility in the pharmaceu­tical industry and in various associa­tions. After working for Boehringer Ingelheim KG, Degussa Pharma Group, Marion Merrell Dow GmbH, and Henning Berlin GmbH, he led the B-R-A-H-M-S Group from 1994 to May 2010 as founder and Chairman of the Board of Management. Until 2014, he was Chairman of the Board of the German Pharmaceu­tical Industry Association (BPI) and has been a board member of the BPI since 2014. He is also a member of the Board of Directors of various companies and a member of various Super­visory Boards.
Christine Lang is a Professor of Micro­biology and Molecular Genetics at the Technical University (TU) of Berlin. In 2001, she founded the biotech­nology company Organo­ba­lance (today Novozymes Berlin GmbH) and, in 2010, Organo­ba­lance Medical AG as the prede­cessor of BELANO Medical AG. From 2012 to 2019, she was Chair­woman of the German government's Bioeconomy Council, and since May 2019, she has been president of the Association for General and Applied Micro­biology (VAAM). She is respon­sible for research and develo­pment at BELANO Medical AG.
Johannes Lang can look back on many years of management experience in large and medium-sized companies. On the basis of his entre­pre­neurial experience, he has success­fully assisted and built up start-up companies. He is respon­sible for the operating business of BELANO Medical AG
The supervisory board of the company: