BELANO Medical - The Micro­biotics Company
BELANO Medical
The Micro­biotics Company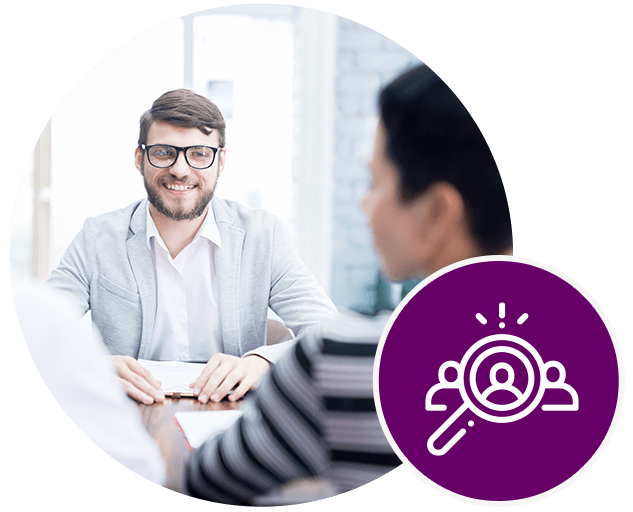 We are a company with highly innovative active ingre­dients and products against bacterial pathogens. Some of these products are already marketed inter­na­tio­nally as cosme­tical products and we have food supplement and medical device based products under development.
Equipped with a solid financial base, we are looking for experi­enced, talented and dedicated colleagues who enjoy being at the forefront of developing and marketing disruptive antibac­terial treatments.
If you are interested in working with us, please contact us.